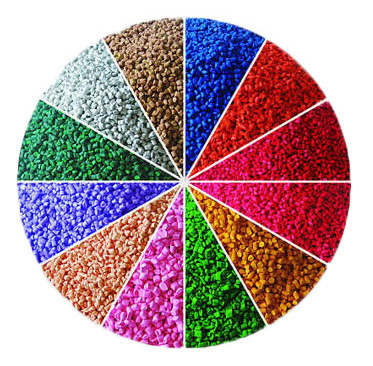 Y Hai Vina Co., LTD respectfully send your company greetings , wishes and success in business cooperation .
Y Hai Vina Co., LTD is one of Vietnam is plastics company many years of experience , with a long history of development , specializing in manufacturing , trading , import and export of primary resin . From inception to date, the company has established a network and strong relationships with manufacturing corporations , factories , companies and agents and distributors abroad .
Products of our company diversified types, specializing in providing plastic materials in primary and special team of foreign experts have the ability to regenerate resin according to customers are quirements color schemes , enhanced additives increases stiffness , impact , strength , heat-resistant products .

CUSTOMER SUPPORT

(Vietnam)
+84328755139

(China)
+8613649001905
COUNTER
| | |
| --- | --- |
| | Online : 1 |
| | Today : 34 |
| | This Week : 34 |
| | Total : 287755 |